Wednesday . December 11 at 14h
Ciências . ULisboa . C6 . 6.3.27
&nbsp&nbsp&nbsp&nbspFree entrance . please register below until December 9 . for logistics purposes and IEEE certificates of participation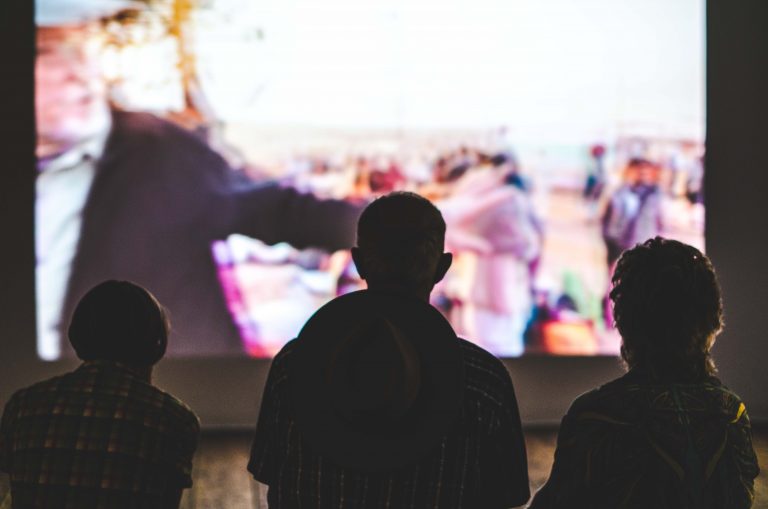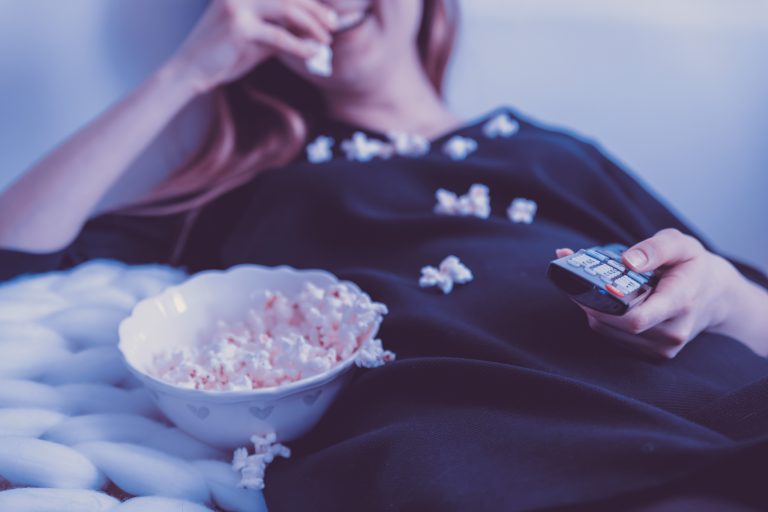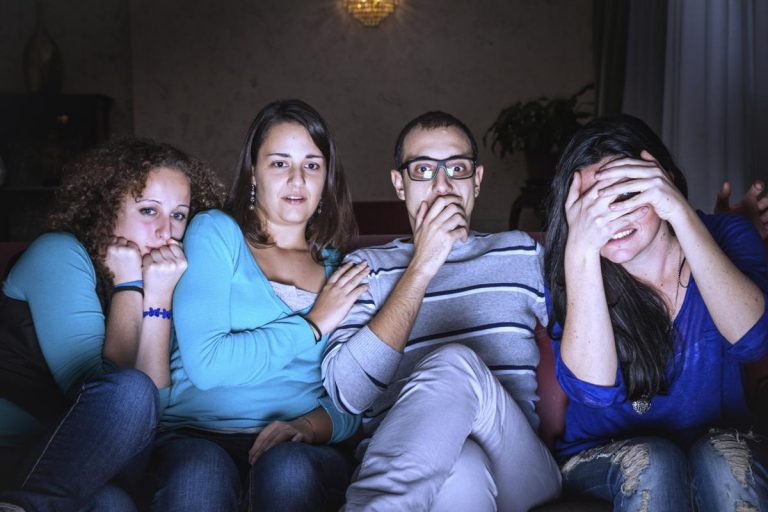 About

Program

Invited Speakers

Registration

Photos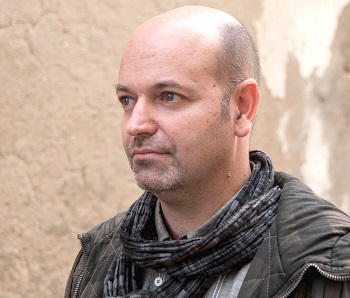 Pedro Sena Nunes
Pedro Sena Nunes is a Director, Producer, Photographer, and a Traveler born in Lisbon on 18 May 1968. He completed his Film Degree in 1992 at Escola Superior Teatro e Cinema, after attending Machine Engineering at the Instituto de Engenharia de Lisboa in 1989. He co-founded Companhia Teatro Meridional, where he is responsible for the audiovisual area. Between Barcelona, ​​Lyon, Sitges, Budapest, Lisbon and Florence, he participated in courses and workshops in film, photography, video, theater and creative writing. He has made documentaries, fiction and experimental film and video work, and produced over 100 television and radio advertising spots. He has a scholarship from several institutions - Calouste Gulbenkian Foundation, University of Sciences of Lisbon, Pépenières, Visions. He collaborates regularly with choreographers, directors, visual artists, actors, designers, writers, musicians and architects. It has been invited to participate in national and international conferences. He was a jury in competitions and festivals in photography, theater, design, dance and cinema, highlighting the Cinema and Audiovisual Institute (ICA). He was the founder of the Southern Theater, Avanti.pt, Apordoc and the Portuguese Association of Directors and is the artistic director of the Vo'Arte Association and consultant to other associations and specific artistic projects.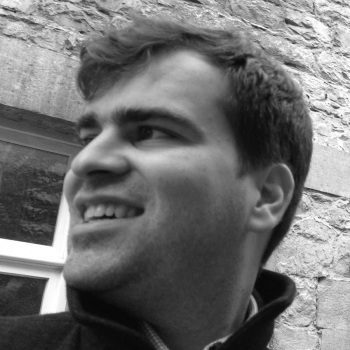 Hugo Silva
PhD in Electrical and Computers Engineering from the Instituto Superior Técnico (IST) – University of Lisbon, since 2004 Hugo is a researcher at the IT - Instituto de Telecomunicações (http://www.it.pt/person_detail_p.asp?id=1293). In 2012 he was a visiting researcher at the Computational and NeuroEngineering Laboratory (CNEL) from the University of Florida. He is co-founder of PLUX – Wireless Biosignals (http://www.plux.info), established in 2007 as an innovative technology-based company operating in the field of medical devices for healthcare and quality of life, where he is currently Chief Innovation Officer. More recently, Hugo has been actively working towards making the world a bit more physiological, through BITalino (http://www.bitalino.com), an open source software and low-cost hardware toolkit, that allows anyone from students to professional app developers, to create cool projects and applications with physiological sensors. His main interest interests include biosignal research, system engineering, signal processing, and machine learning, and his work has been distinguished with several academic and technical awards such as the "Career Award alumniIPS" in 2018 (awarded by the Polytechnic Institute of Setúbal to former students), the "Best Industrial and Enabling Technology" at the European Commission's DG-CONNECT Innovation Radar Prize in 2017 with the project "BITalino", the 1st place at the Ordem dos Engenheiros Young Engineer Innovation Award in 2015 with the project "BIT: Biosignal Igniter Toolkit", the 1st place at the Venture Day Lisbon in 2013 with the project "Vitalidi: Your Heart (h)as a Key!", the selection as a semi-finalist to the Engadget Expand NY Insert Coin competition in 2013, the Life Sciences Award in 2010 at a yearly venture competition co-promoted by the MIT, and the "Caixa Geral de Depósitos Award'' from 2003 to 2005 for recognized academic merit.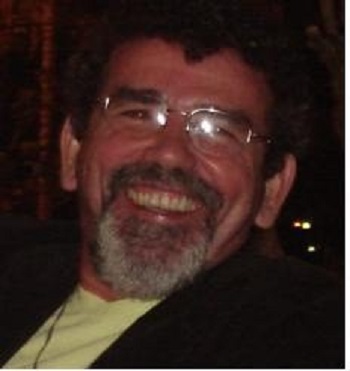 John Fontenele Araújo
John Fontenele Araújo is a full professor of the Postgraduate Program in Psychobiology (Concept 6 - CAPES - Area of Psychology) and Professor of Neurophysiology and Chronobiology in the Department of Physiology. He has a degree in Medicine from the Federal University of Piauí (Area of Neuroscience Concentration and Behavior) and a master degree from the Institute of Psychology of the University of São Paulo. His master degree consisted in a theoretical study in Cronobiology and his PhD study on the role of metabolism in the Circadian Synchronization System. In 2002 he did a postdoctoral internship at the Chronobiology Group at the University of Barcelona, and he is also a researcher at the National Council for Scientific and Technological Development. Currently his research focus on the circadian system's physiology, the role of the circadian system in memory and emotion, highlighting the role of the sleep-wake cycle in memory and learning as well as the role of the circadian system in affective diseases, especially depression and bipolar disorder. These studies are performed in animal models, rodents and primates and also in human models. He teachs sleep neurophysiology and neurobiology at undergraduate and postgraduate level, as well as the study of active student-centered methodologies in the medical medical degree, and he is a part of the Structuring Teaching Center of the medical school-UFRN. He was a member of CEP-UFRN and coordinator of CEUA of UFRN. He is also a cyclist and an activist of the cycle mobility movement as well as enjoy bicycle tours.
&nbsp&nbsp&nbsp&nbspOrganized by the AWESOME FCT project team from LASIGE/Ciências and CIS-IUL/ISCTE, and IEEE IMS PT Portugal Chapter: